Program Sponsors for 2016-2017
We are thrilled to announce our 2016-17 Sponsorship Program. We have a couple new options this year so please take a look. One in particular,  is the $500 half page color ad in the All School Musical.  Great for a small business.
Click here for the color brochure
Click here for the payment form only
If you want to see last years program take a look below.
2016-17 Program Sponsors

Benefactor Plus
Benefactor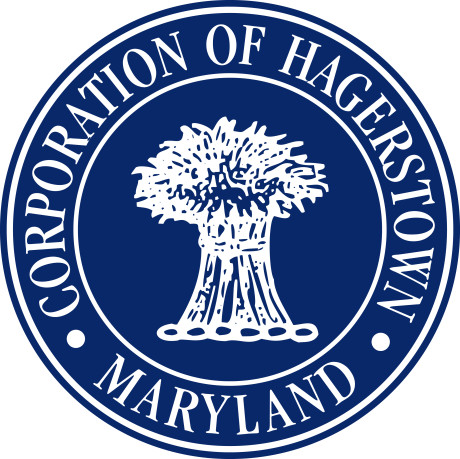 Producer
Antietam Cable
The Herald – Mail
Susan Wood and Steve Haines
Director
Jackson Hewitt Tax Services
Younger Toyota
Patron
The Columbia Bank
First United Bank & Trust
The Maryland Theatre
Hagerstown Community College
Washington County Arts Council
Friend
Ballet and All That Jazz
CNB Bank
Julie Fritsch – Mackintosh Realtors
Hospice of Washington County
Middletown Valley Bank
Visit Hagerstown CVB
Law Offices of Loren R. Villa, LLC
Myerly & Lowe Photography