2022-2023 PARENT GUILD
The Parent Guild Mission:
to foster a positive working relationship
between the BISFA Foundation, parents, students, and faculty.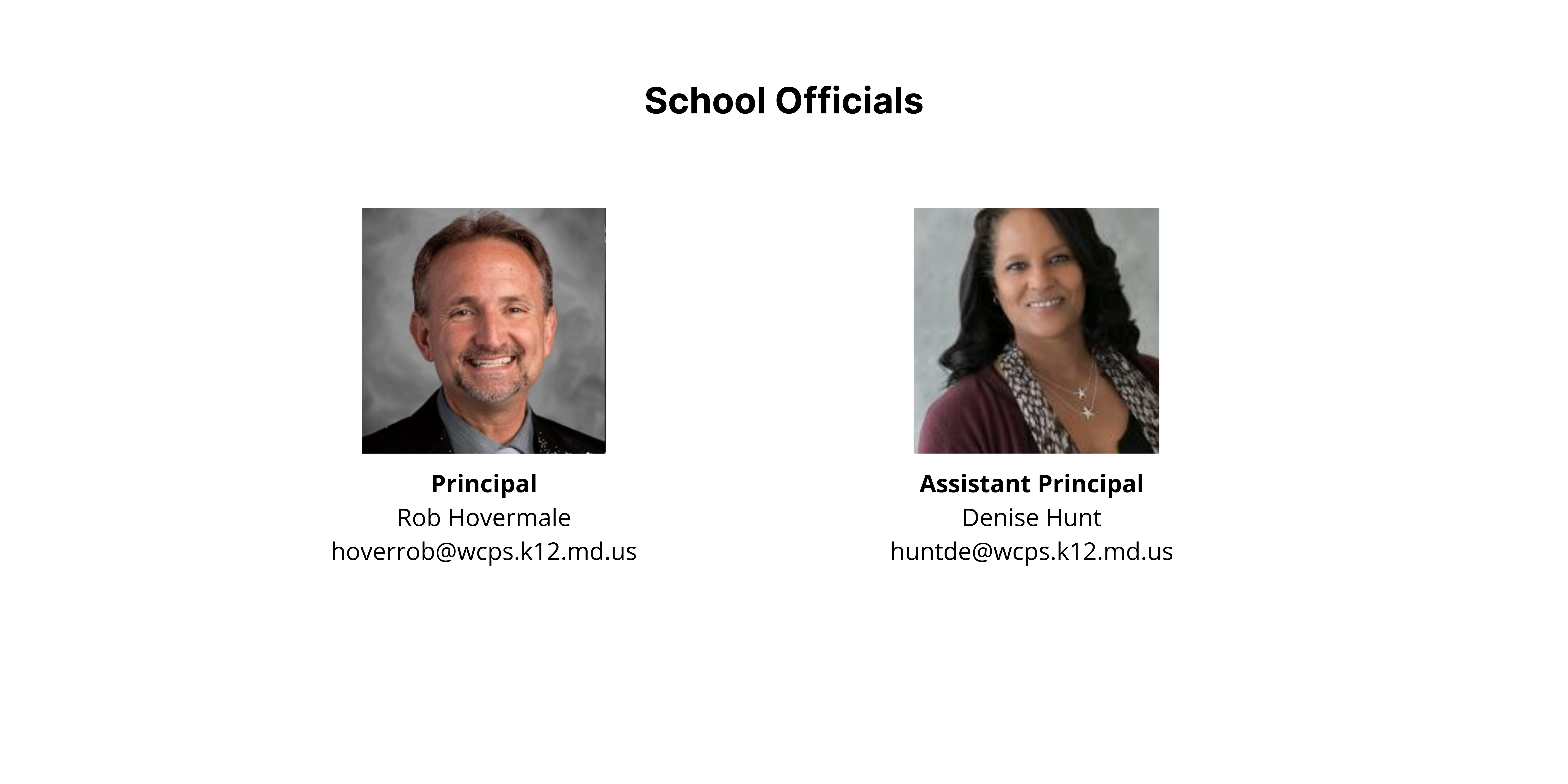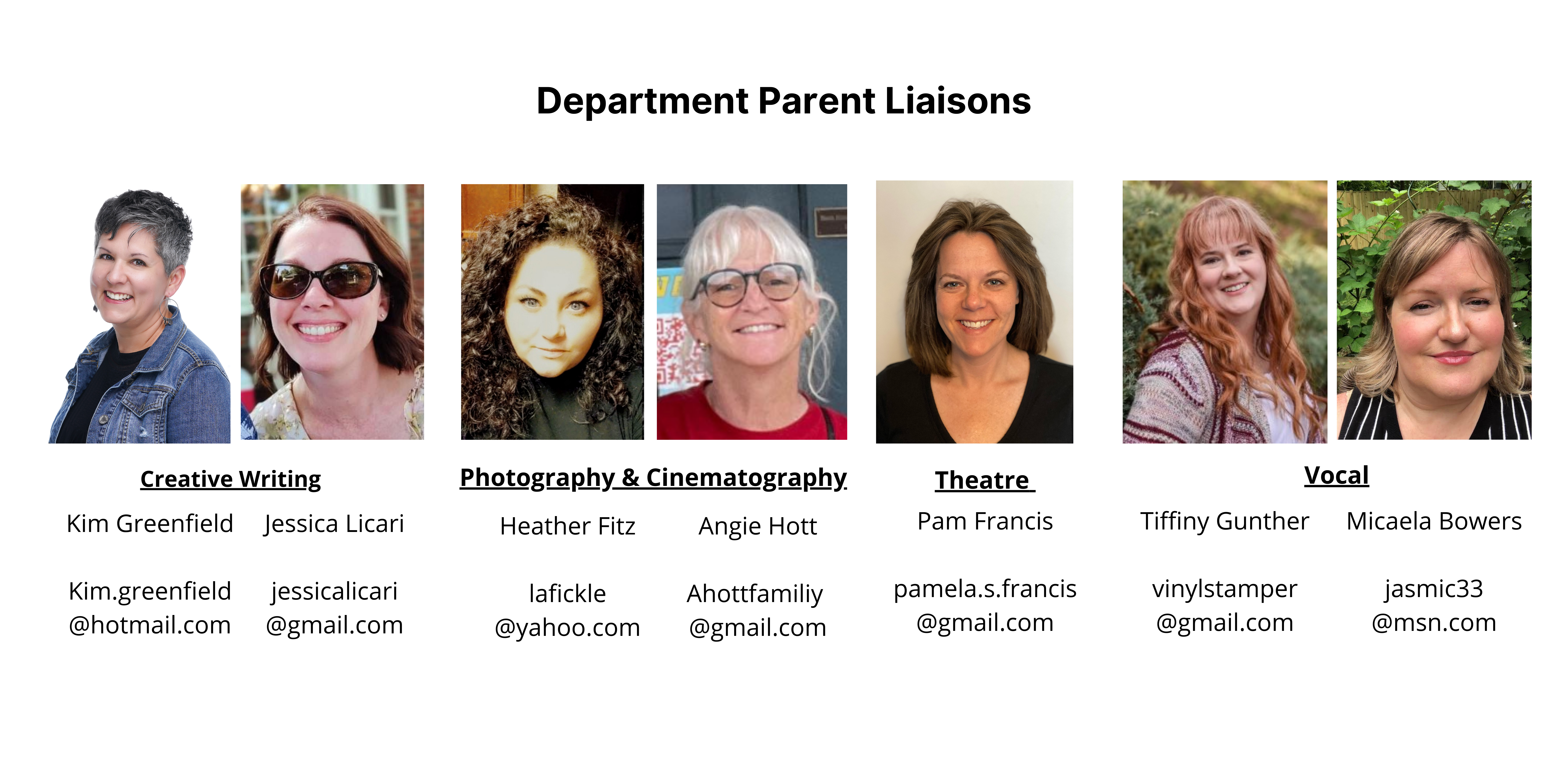 If you are interested in a leadership position or assisting in special events,
contact President Elizabeth Alberding
Executive Meetings:
Third Thursday of the month; 5:30 pm on Zoom.
Public Parent Guild Meetings

:
October 12th, 2021, 6:30 pm at BISFA
February 22nd, 2022, 6:30 pm at BISFA
FUNDRAISERS
STAY TUNED!!!