Alumni Association Welcome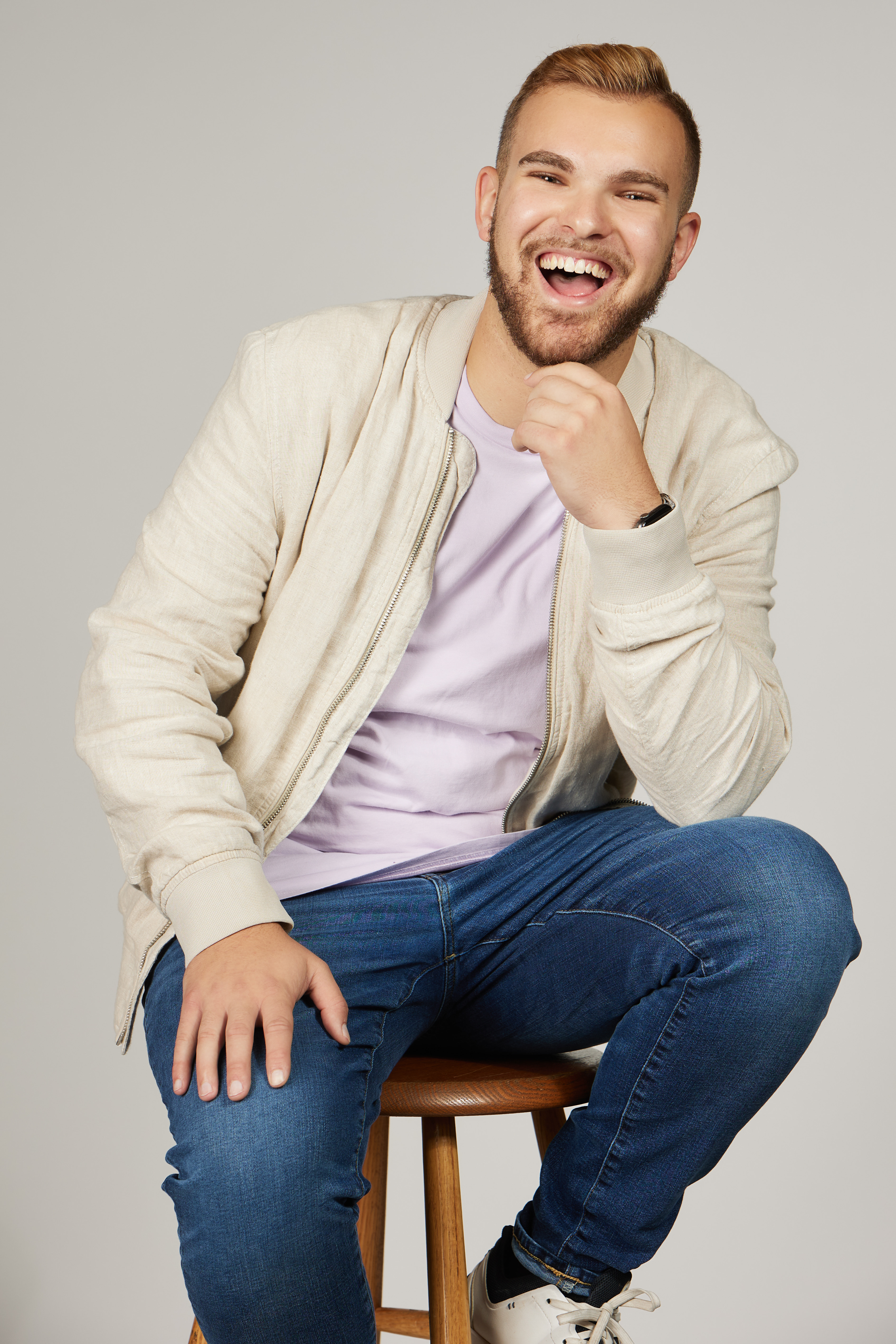 Hi there! My name is Ryan Smetzer (Class of 2013) and it's my pleasure to welcome you into the Alumni Association. This is a place where you'll connect with other BISFA Alumni and have exclusive access to Alumni only events! After surveying our incredible Seniors from the Class of 2020, we've determined that $10 was the perfect price point for annual membership.
For this small fee, you'll receive a limited edition BISFA Alumni sticker! Your contribution will also cover some of the costs associated with future Alumni events. Be sure to follow the BISFA Foundation on Facebook and Instagram, as we'll be highlighting Alumni through interactive Q&A sessions – you won't want to miss it! If you have questions or suggestions regarding the Alumni Association, feel free to reach out to me personally via ryansmetz@gmail.com
Thank you for your interest in staying connected. We're better together!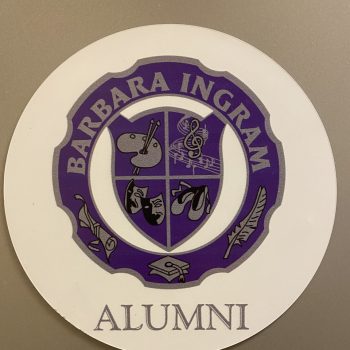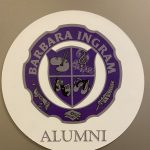 JOIN or RE-JOIN THE BISFA ALUMNI ASSOCIATION
CHECK OUT WHO'S ALREADY JOINED!
---
*A NOTE ON RE-JOINING 
Re-joiners will receive a BISFA Alumni car magnet (see above photo). Re-joining the Alumni Association makes you a sustaining member, and you'll be charged annually.
---
---
Spotlight Interviews
Check out our spotlight interviews!
February 2022: Ashley Marie. Watch here!
October 2021: Shannon Giles. Watch here!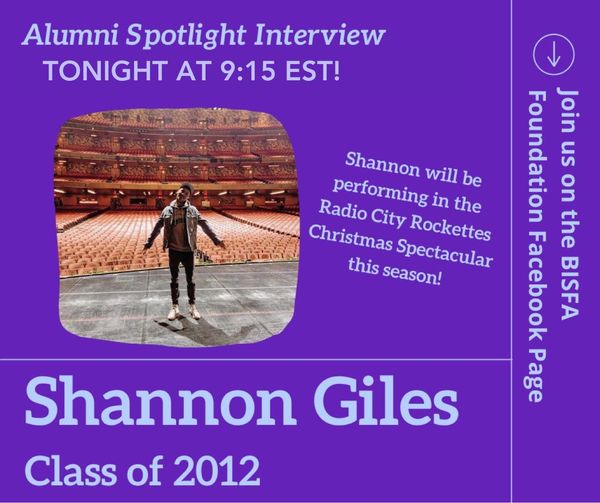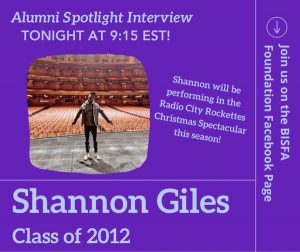 November 2021: Dallas Keister-Taylor. Watch here!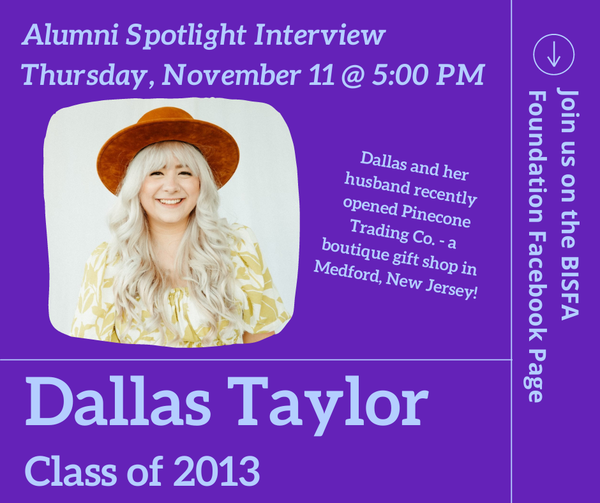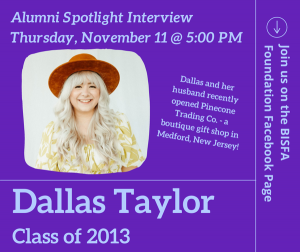 March 2021: Josh Hollin – Pajama Josh. Watch here!

Class Agents
Class agents are the liaison between their graduating class and the BISFA Foundation!
If you are interested in being a class agent, please contact rachelt@barbaraingramfoundation.org