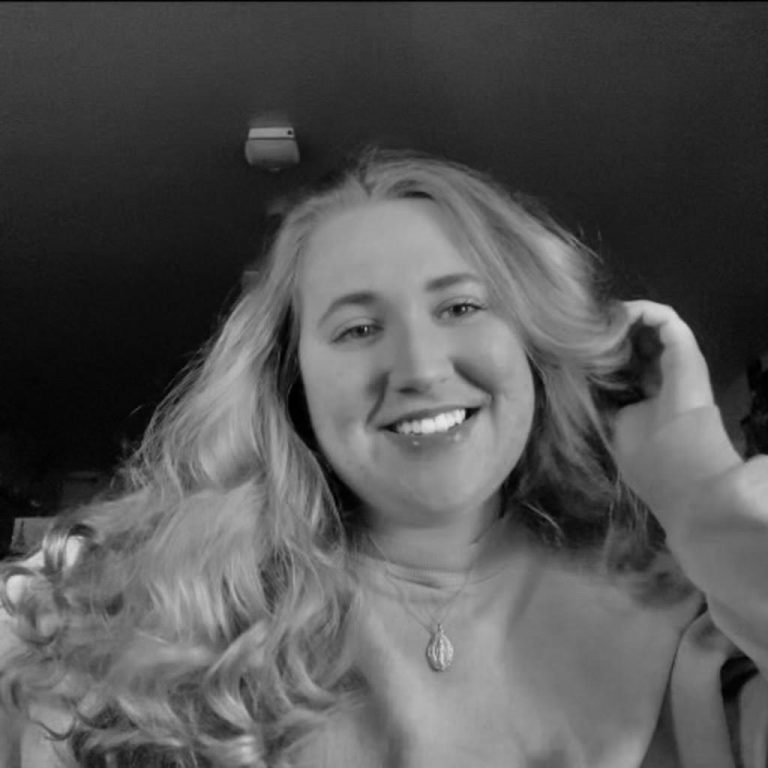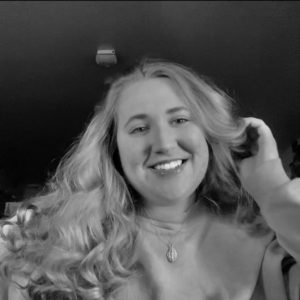 Emma Ortiz is currently studying early childhood education at Duquesne University, and is going into her junior year. At school, she also auditioned and currently sings in Pappert Chorale, Duquesne University's women's ensemble.
Emma graduated Barbara Ingram School for the Arts (BISFA) in 2019 as a vocal major. While at BISFA, she sang in Concert Choir and Chorale her freshman year, and sang in the two advanced choirs her remaining years there, Chamber Mixed Choir and Cantala Women's Choir. She also performed in the all school musicals every year she attended BISFA, performing in The Little Mermaid, Seussical, Hairspray, and Mamma Mia. Emma has also been accepted into and sang in Maryland Allstate Choir twice. Additionally, she has performed multiple times alongside the Maryland Symphony Orchestra and was featured as a soloist in the MSO's Link Up program in 2019.
During high school, Emma assisted in running the Vocal Summer Arts Academy for two years and helped with Vocal CATS, a program that helps eighth graders prepare in auditioning for BISFA. Although she has never run the summer camp as the main teacher, Emma is so excited for this opportunity to share her passion and is looking forward to teaching kids about the art of voice!
---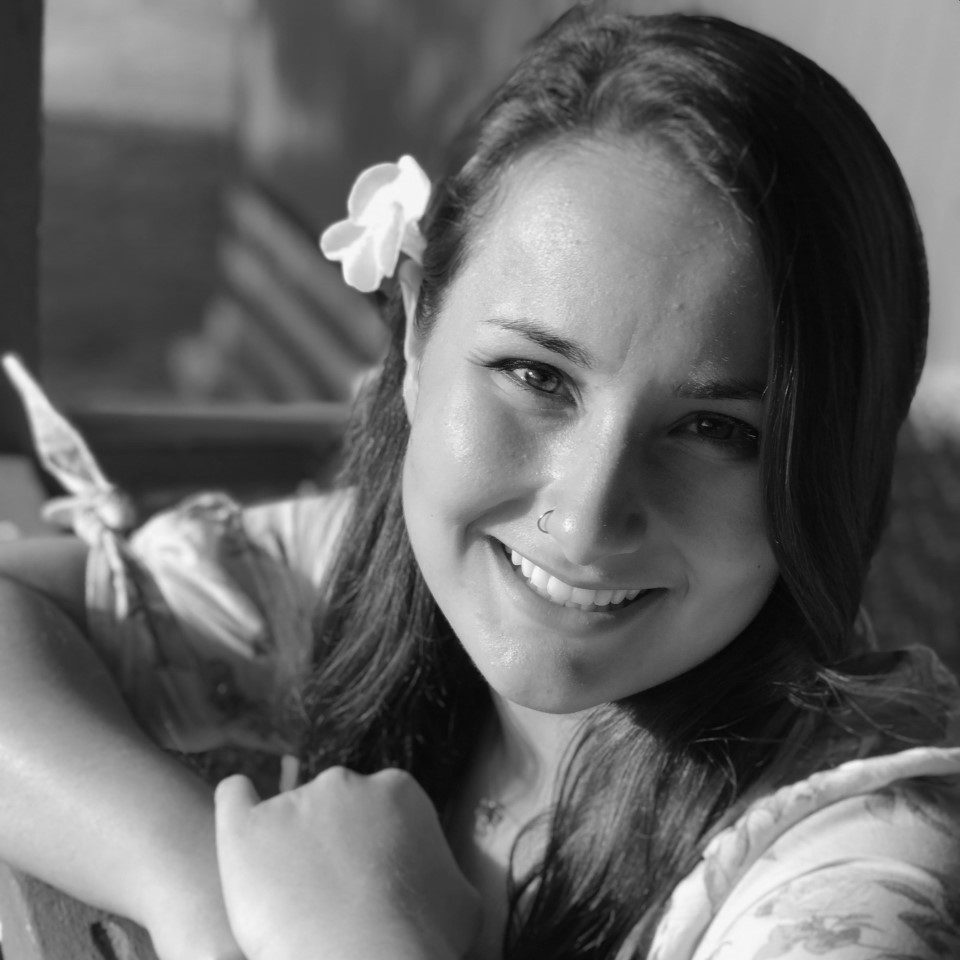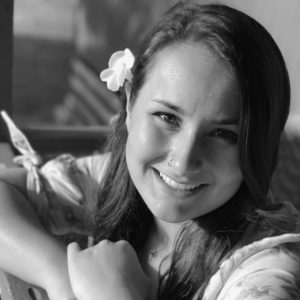 Krista Hastings is a lyric soprano specializing in opera and classical genres. Her experience ranges from opera to musical theatre and contemporary. She has performed in Europe and the United States in La Traviata, Suor Angelica, Little Women, Die Zauberflöte, and Cenrillon. Musicals she has performed leading roles in are: Shrek the Musical, The Wizard of Oz, and Into the Woods.
While in the elite Westminster Symphonic Choir, Krista performed with the New York Philharmonic and the Philadelphia Orchestra, where she performed in the Messiah under the baton of Yannick Nezet-Seguin in Philadelphia. In 2020-21, she won first place in New Jersey and New York the National Association of Teachers of Singing (NATS) competition. Krista was also distinguished with the Encouragement Award at the Philadelphia MET Council auditions.
She received her Bachelors of Music in voice performance as well as her Masters of Music in voice performance and pedagogy from Westminster Choir College. Krista has a great love for music and teaching, and is passionate about giving her students the skills to express their own love of music.