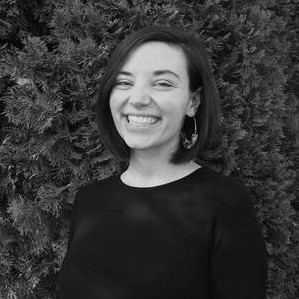 Elizabeth Anderson completed a Bachelor of Music in Music Education at Shenandoah Conservatory of Shenandoah University in May of 2020. During her time at Shenandoah, she also earned a performance certificate in voice. Ms. Anderson sang in choral ensembles including Shenandoah Chorus and Cantus Singers. She performed in the ensemble of The Merry Widow in 2018. Ms. Anderson also serves as an accompanist and has accompanied both classical and musical theatre repertoire for vocalists and classical repertoire for instrumentalists.
Ms. Anderson is also a 2016 Barbara Ingram School for the Arts vocal graduate. During her time at BISFA, she was in the ensemble for Shrek the Musical and played keyboard in the pit orchestra for The Little Mermaid.
Ms. Anderson had the opportunity to student teach at Seldens Landing Elementary School and Millbrook High School during the Spring 2020 semester. She is excited to begin teaching music at Iron Forge Elementary School for the 2020-2021 school year! The students that Ms. Anderson has worked with say that she is enthusiastic and it piqued their interest to discover more about the art form. She is passionate about learning and is always striving to become a better teacher and musician.