by Kelsi Maddock, BISFA Foundation 2020 Summer Intern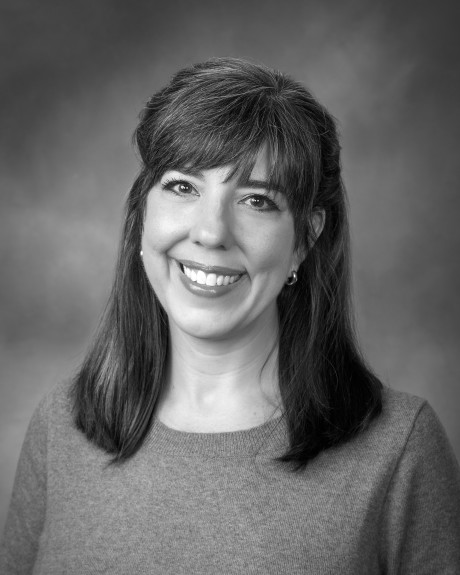 Lead Theatre Teacher Niki Lewis remembered her first performance on her parents' bed. Equipped with a tambourine and endless imagination, the audience was her own eyes in the bureau mirror.
Lewis, who joins the Barbara Ingram family from Allegany County Public Schools, hopes to show her students they are already 'making it'.
"I was very fortunate, early on, to meet people who directed me in terms of the way they thought about theatre and what it meant to be 'making it'…. My mentor's idea of 'making it' was about actually making, crafting, the theatrical experience and being creators. Interpreters. Not so much imitators," said Lewis.
She paused for a moment, eyes glossing and "lost in the wonder". The banners from BISFA's ten all-school musicals hung on the Black Box wall behind Lewis while she looked towards the scripts and scores and costumes delivered earlier in the day.
Lewis thought back to her first performance in 7 South Potomac, when it was Henry's Dinner Theatre and she landed her first major role in Annie.
Her extensive list of credits also includes a Bachelor of Arts in Psychology with a minor in Theatre from Shepherd University, involvement in the original Contemporary American Theatre Festival, and being the founder, as well as the Artistic/Executive Director, of Authentic Community Theatre.
"I am committed to, 'What if…'. I am committed to, 'Yes, and…'. I am committed to holding this in the right hand, and that in the other hand… I am vigilant in my commitment to possibility and exploring," she said.
While Lewis understands beginning the school year virtually will be a challenge, she aims to inspire while being inspired by others, and she seeks to unite students, in a time of social distancing and political divide, through theatre and creativity.
"There are so many reasons to study drama and theatre. There are so many reasons why we should, as [Henry David] Thoreau said, 'If you have built castles in the air, your work is not lost; that is where they should be. Now put foundations under them.'"