by Kelsi Maddock, BISFA Foundation 2020 Summer Intern / BISFA Alum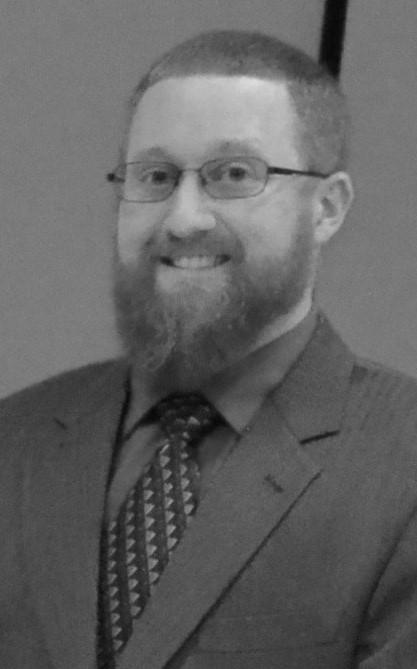 "One of my biggest passions is just helping," said Jonathan Beattie, the new lead teacher at Barbara Ingram School for the Arts. "As a lead teacher, we help with the new technologies…. [and] new curriculum, but also help those that are masters in the classrooms be even better than what they are just by facilitating an environment that cultivates inquiry and cultivates discussion and reflection."
Beattie joins the Barbara Ingram staff from Northern Middle School, where he directed the band for much of his career.
He started teaching full-time in 2009, though he started gaining experience while finishing his degree in 2006.
"When I went to Frostburg State University, I started as a physics major, but I knew I was going to teach, and between the two loves of science and music, I had to make a choice. At the end of the day, what do I want to teach? And teaching band was what I wanted to do," said Beattie, who went on to obtain a master's degree from Salem International University.
While music is his primary medium, Beattie is an art enthusiast overall.
"I love art. I sing, I perform. I was actually–my first job offers were tech… Lighting design [and] sound design has always been a fun passion, and it's a really cool art to get into. Amateur photography. Love art, just in general… [my wife] and I both write when we can… I'm starting to learn painting."
His passion for classical and technical arts have given him the chance to tech for bands like Third Eye Blind, perform with the National Symphony Orchestra for the Japanese ambassador as part of a fundraiser after a devastating tsunami, and sing the Star Spangled Banner at Camden Yards with other alumni from Frostburg State.
"I think that's what I want the kids to know is you can have these opportunities, too…. If you work hard, you can do anything."