Updated May 5, 2020
Thank you to our online #GivingTuesdayNow donors!
Dr. Ann Anders

Katie Anderson

Laurie Bender

Gosia Carter

Larry  DeHaan

Roman  Ganoe

James Gelwicks

Karen Giffin

Ken Grove

Dr. Rob Hovermale

Linda Howard

Steve Hummel

Denise Hunt

Victoria Neiman

Peter Perini

Joan Perrin

Elizabeth Schulze

Randy Scott

Paula Stokes

Mary Helen Strauch

Kathleen Swayze

Toni Webb

Marcella Whitmore

Vicki Willman
A huge "THANK YOU" to the Washington County Chamber of Commerce, 28 South, and C&O Taco for sharing this fun day with the BISFA Foundation!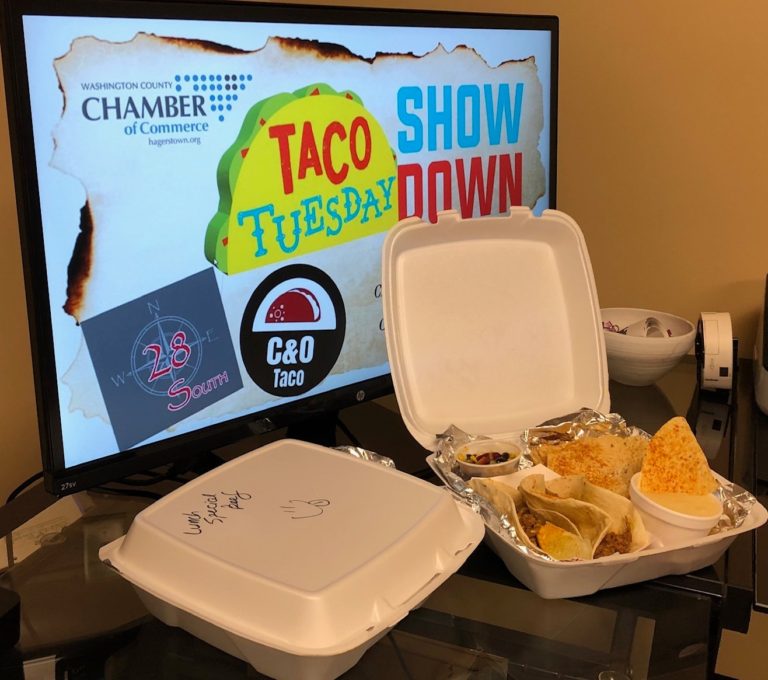 ---
Original Post:
EVENT DETAILS
On Tuesday, May 5, 2020, Barbara Ingram School for the Arts Foundation is joining in the international #GivingTuesdayNow and request that you please join us in this effort. In this unprecedented year of pain and uncertainty, which in normal times would have been one of joy and celebration as the school marks its 10th anniversary, it is more important than ever to support, nurture, and develop these young student artists, scholars, and leaders of the future.
By supporting BISFA, we all gain in so many ways. Through the Arts young people learn respect, creativity, inclusiveness, excellence, poise, confidence, a sense of community. and so much more. And our community benefits equally by being entertained, inspired, and enriched to name only a few. We are fortunate to have this wonderful school in the heart of our downtown! Please join with me and the other members of the BISFA Board and donate to the best of your ability on Tuesday May 5th. Our benefits derived are much greater than what we give. Thank YOU!
~ Mary Helen Strauch
BISFA Foundation Secretary
There are two socially-distant ways you can support the Foundation on #GivingTuesdayNow – May 5, 2020:
Make an online donation on Tuesday, May 5, 2020 (aka Taco Tuesday and Cinco de Mayo) through our secure donation portal.
Take part in the Taco Tuesday Showdown … 20% of the proceeds from both restaurants will benefit the BISFA Foundation! Visit 28 South and C & O Taco on Facebook for Taco Tuesday specials!