(Virtual) Summer Arts 2020 Recap
---

July ZOOMED by … and our first ever virtual Summer Arts Academy was a success! As expected, there were some minor technical difficulties, but the instructors and students powered through to make it a great experience. We hope you enjoy this compilation of photos, videos, and written work, courtesy of our talented student artists.
---
First, we need to thank our generous sponsors:
---
Kershner Sisters Foundation
---
And now, we present some creations and performances from our 2020 Summer Artists!
---
Dance Academy Final Performance at Ballet & All That Jazz
---
Final Readings from Creative Writing
---
Click here to read Creative Writing pieces
---
Virtual Theatre Scenes & Monologues
---
Piano Recital
Vocal Warm-Ups
---
Final Scripts from Playwriting with a Punch
A REAL DREAM by Brynn Lietuvnikas (PDF)
THE LICK THAT CHANGED EVERYTHING by Christopher Keane (PDF)
---
Cardboard Sculpting Creations
---
Mobile Photography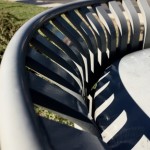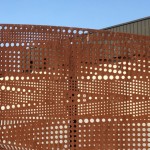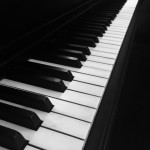 ---
Photographer: Jasper Parks, 10th grade SAA student
---
Visual Arts Creations
---
 Thank you to our amazing instructors for their dedication to the Summer Arts Academy, and for letting us "Zoom bomb" the classes to get some photographs!
---