The BISFA Foundation and Board of Directors would like to take a moment and say THANK YOU for your support during the 11th annual #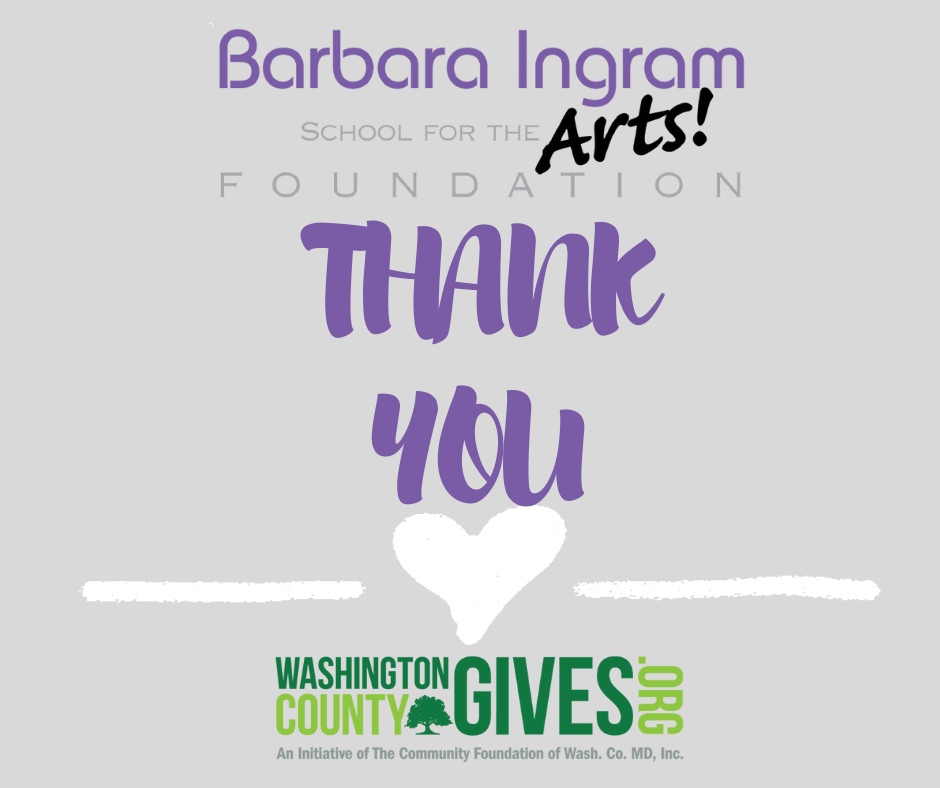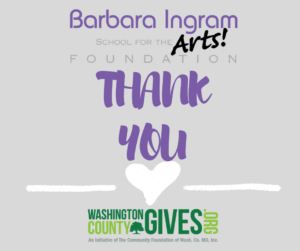 WashingtonCountyGives on Tuesday May 9, 2023.
With your support we placed 23rd overall and raised over $5,000 with help from 47 Donors.
We also received $10,125 in additional donations that came directly to the office.
We were excited to find our that we won the $500.00 AC&T Night Owl Prize for the most donations between the hours of 1:00 am to 2:00 am.
Without your support this would not have been possible. We are grateful to be in such a supportive community that helps us to fulfill our mission. THANK YOU!
If you would like to make additional donations or see your donation dollars at work please visit https://barbaraingramfoundation.org/ or call us at 240-347-4934.