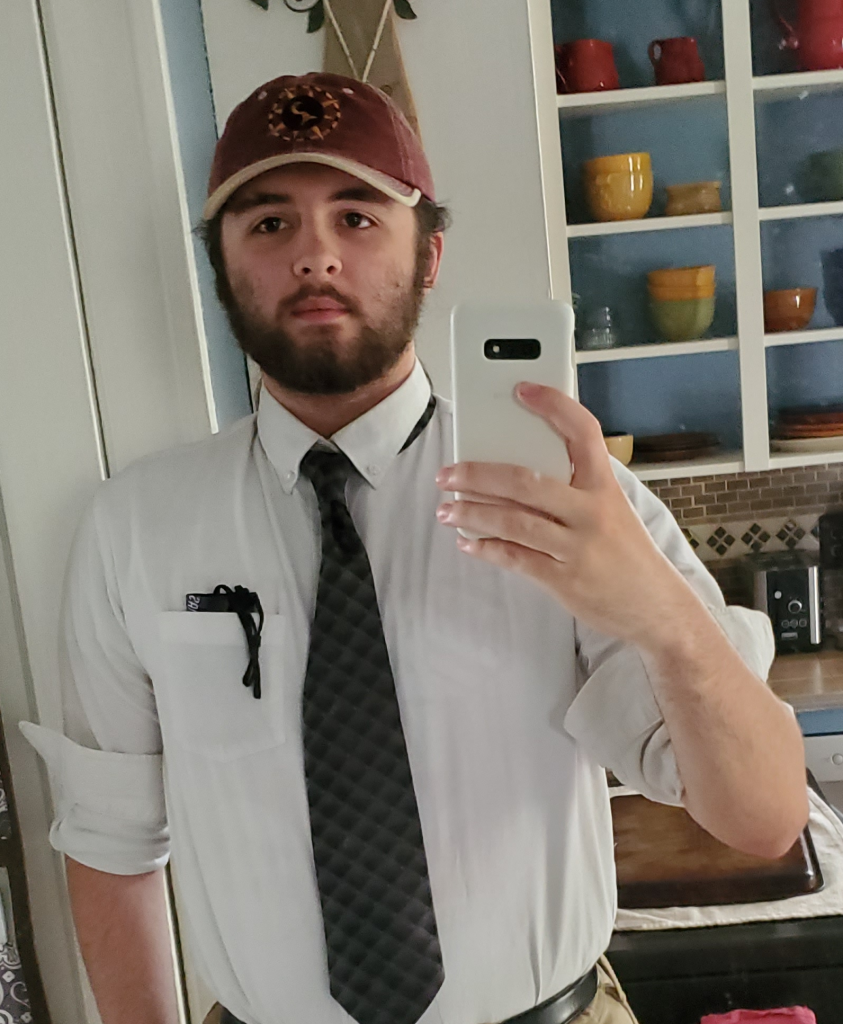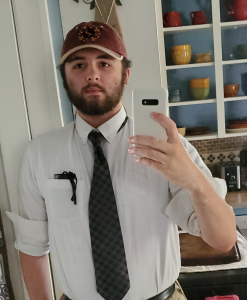 The Barbara Ingram School for the Arts Foundation is pleased to welcome Joshua Dickinson as our alumni summer intern for 2021! A recent graduate, Joshua was one of the students who transferred to BISFA when the Computer Game Development & Animation program moved from Washington County Technical High School (WCTHS). He majored in sound design under the program's teacher, Keon Billings, and composed soundtracks for games and other standalone pieces.
Prior to attending WCTHS and BISFA, Joshua attended North Hagerstown High School and was a percussionist, as well as the Drumline Section Leader for the HUBS Marching Band. He will be attending West Virginia University in the fall for Music Education, with the goal of becoming a high school band director.
As the Foundation's summer intern, Joshua will learn the ins and outs of running a nonprofit organization. His duties will include writing press releases, posting on social media, organizing paperwork in preparation for our annual audit, assisting with the Summer Arts Academy, researching grant opportunities, and more.
---
The Foundation is also pleased to welcome Taylor Shay, an incoming senior from the Dance program, as the Student Representative to our Board of Directors for the 2021-2022 school year.
Taylor had the privilege of attending the BISFA CATs and Summer Academy of the Arts programs both as a student and intern. She is an active member in many school clubs such as Link Crew, YFC, National Honor Society, etc., is a dyslexia advocate, pageant girl, and enjoys serving her community with organizations such as the Leitersburg Ruritans, Racine Multi-Sports, and more.
Taylor  is a Counselor In Training and lifeguard for Antietam Recreation and also enjoys singing with the praise and worship team at her church. She looks forward to serving as SGA President where she can help partner with faculty and students to make 2021-2022 a wonderful and memorable year.